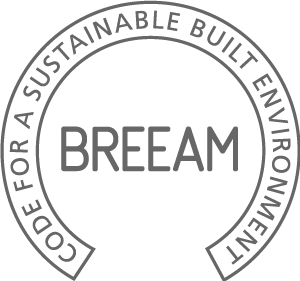 Sustainability
The evaluation and perfection of the property's sustainability features is part of Bécsi Corner's continuous revival. In cooperation with the experts of Óbuda-Újlak Ltd on the evaluation, soon we will be able to disclose the newest results.
As part of this we provide a sufficient number of safe and easily accessible parking places for cyclers. Those arriving with bicycles can refresh themselves in separate showers for men and women, while leaving their valuables in the changing rooms' lockers.
The green balconies of the building serve as a possibility for taking a break and recharge in a pleasant environment.
Our selective rubbish collecting programme is already part of the basic services, which we have completed with the collection of expired dry batteries.